A

place

you

can

be

REAL!
Learn how to create rhythms to live out a balanced life
Practical

steps.

Amazing

Speakers.

Free

workbook!
At THE ROCK CHURCH we focus on obedience-based discipleship. The disciples trusted and believed in Jesus in such a way that they kept taking faith steps. We want you to keep taking faith steps so we want to help you create rhythms to live a balanced life.
Completely Online! You can attend anywhere!
Teaching

Sessions
Learn how to create spritiual rhythms to live a balanced life.
Bible Reading

Prayer
Missions
Stewardship
Discipleship
Leadership
The last thing I think we need is another conference where you just learn knowledge and don't know what to do next. It's my desire for you to know God and take steps.
- Zac Minton
CONFERENCE

SPEAKERS
Amazing leaders who are investing in The Rock Church
Philip Nation
Vice President, Publisher for Thomas Nelson Bibles at HarperCollins Christian Publishing.
Aaron Couch
Lead Pastor at Southeast Christian Church in Parker, Colorado.
Ronnie Coleman
Founder of SoulQuest ministries. God has used him to see hundreds baptized.
Wil Moore
Global Student Pastor at Long Hollow Baptist Church in Hendersonville, Tennessee.
Nicole Arbuckle
Wife, Mom, Speaker, Writer and Student of God's Word
Dallas Stringer
Pastor of Eastmont Baptist Church in Wenatchee, Washington.
Dan Reeves
Lead Pastor of Journey Church in Jonesboro, Arkansas.
Chad Harms
Lead Pastor of Creekside Bible Church in Wilsonville, Oregon.
Tim McNatt
President/CEO at Apex Communications
Craig Lovelace
Executive Director of Resonate Church located on multiple College Campuses.
Clay Holcomb
North American Mission Board
Kelly Jones
Preacher and Campus Director of the Arkansas Baptist Children's Home.
Chris Griffith
Lead Pastor of Rhythm Church in Chicago, Illinois.
Steven Dew
Lead Pastor of South Caraway Baptist in Jonesboro, Arkansas
Chris Pawlowski
Lead Pastor of Dishman Baptist Church in Spokane Valley, Washington.
Nichole Minton
Follower of Jesus, wife and mother of 2. Leader at The Rock Church.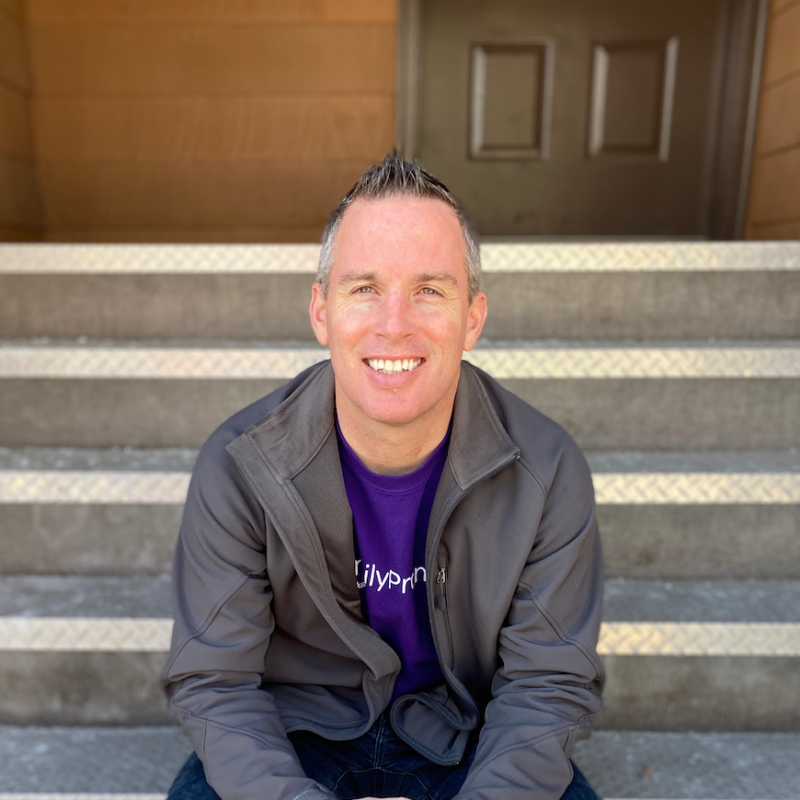 Joe Ader
Executive Director for Family Promise of Spokane and Leader at The Rock Church.
Danny Morris
Discipleship Pastor at The Rock Church in Spokane, Washington.
Zac Minton
Lead Pastor of The Rock Church in Spokane, Washington.
SIGN

UP

TODAY!
It's our goal to provide the best quality experience we can so that you can create rhythms in your life. We are PUMPED we can all learn together!